Abstract Tea Light Candle Holder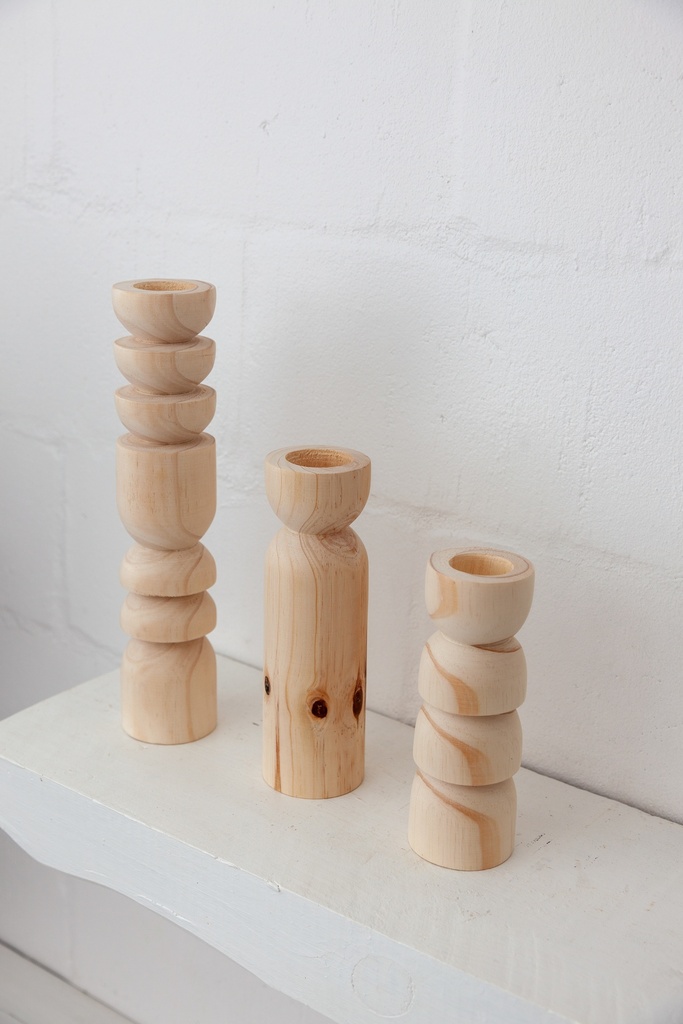 Abstract Tea Light Candle Holder
Story
Our hand-turned Abstract Tea Light Candle Holders are expertly crafted by South African artisans who have been in family woodworking businesses for generations. With its unique curves and chiseled designs, this remarkable piece promises to bring an exotic flair into any setting. Made from sustainably sourced pine, its powerful contours speak to the strength and beauty that only Africa can offer.
With several styles, shapes, and wood finishes to choose from, these beautiful and unique pieces offer infinite possibilities for adding a romantic, contemporary flair to your entrance table, dining table, or any other space. Whether you choose to display them as single pieces or in groups, these candle holders will bring a touch of elegance to your home.

Links to other Websites
Although this Website may be linked to other websites, we are not, directly or indirectly, implying any approval, association, sponsorship, endorsement, or affiliation with any linked website, unless specifically stated herein.
You should carefully review the legal statements and other conditions of use of any website which you access through a link from this Website. Your linking to any other off-site pages or other websites is at your own risk.
Use of Cookies
Website may use cookies to personalize and facilitate maximum navigation of the User by this site. The User may configure his / her browser to notify and reject the installation of the cookies sent by us.